Submit your application for future openings!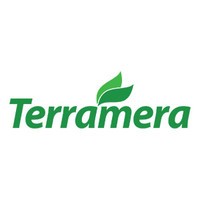 Terramera
Vancouver, BC, Canada
Posted on Monday, May 29, 2023
Don't see any current roles matching your background? Don't worry! Get ahead and submit your resume below so our recruitment team can reach out to you should an opportunity that aligns with your profile comes up.
Meanwhile, we'd love to stay connected with you and encourage you to check out our social channels to stay updated with Terramera and the ground-breaking things we're working on to make the world a better place.
Our Links: